As official Disney Vacation Planners, we offer complimentary vacation planning services.  Because we are completely compensated by Disney, this allows us to provide you with the same package options you receive from Disney directly at the same price.  As an added bonus, when you book with us, you get over 40 years of combined Disney travel expertise to guarantee that you'll save money, time, and stress.  Our goal is to provide you with a magical and unforgettable vacation experience where every detail is accounted for. If you're ready to start planning your Disney vacation, get in touch with our knowledgeable travel specialists today.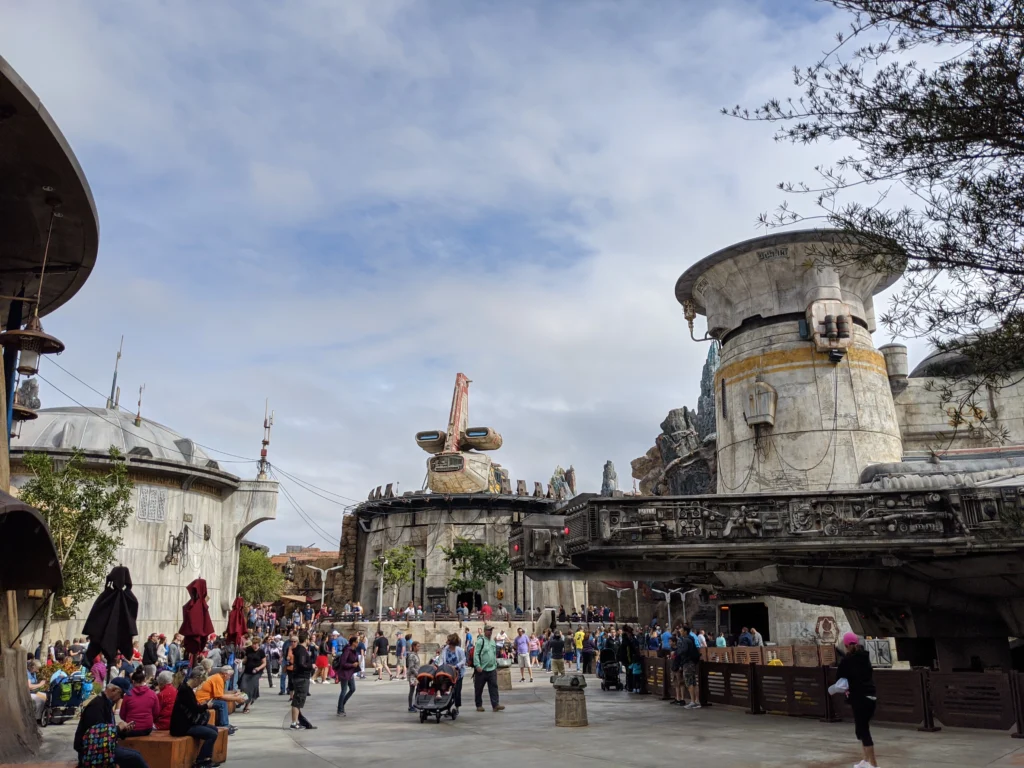 Destination knowledge and advice
We are certified experts in planning Disney vacations, and we have extensive knowledge about different Disney destinations, resorts, discounts, and attractions. We can provide valuable advice about the best Disney parks to visit, the most convenient transportation options, the Disney-themed cuisine, the weather conditions, and the Disney events and festivals. As specialists in Disney vacations, we can help you plan the most magical and unforgettable trip possible.
Customized itinerary planning
At The Travel Heroes, we understand that everyone's travel preferences, interests, and budgets are unique. That's why we specialize in creating personalized itineraries for all ages and interests. Whether you're traveling with family, friends, or on your own, our travel agents can suggest a variety of activities, tours, and accommodations that align with your needs and preferences. We strive to create a well-rounded and enjoyable travel experience that suits your individual style and budget. Contact us today to begin planning your dream vacation.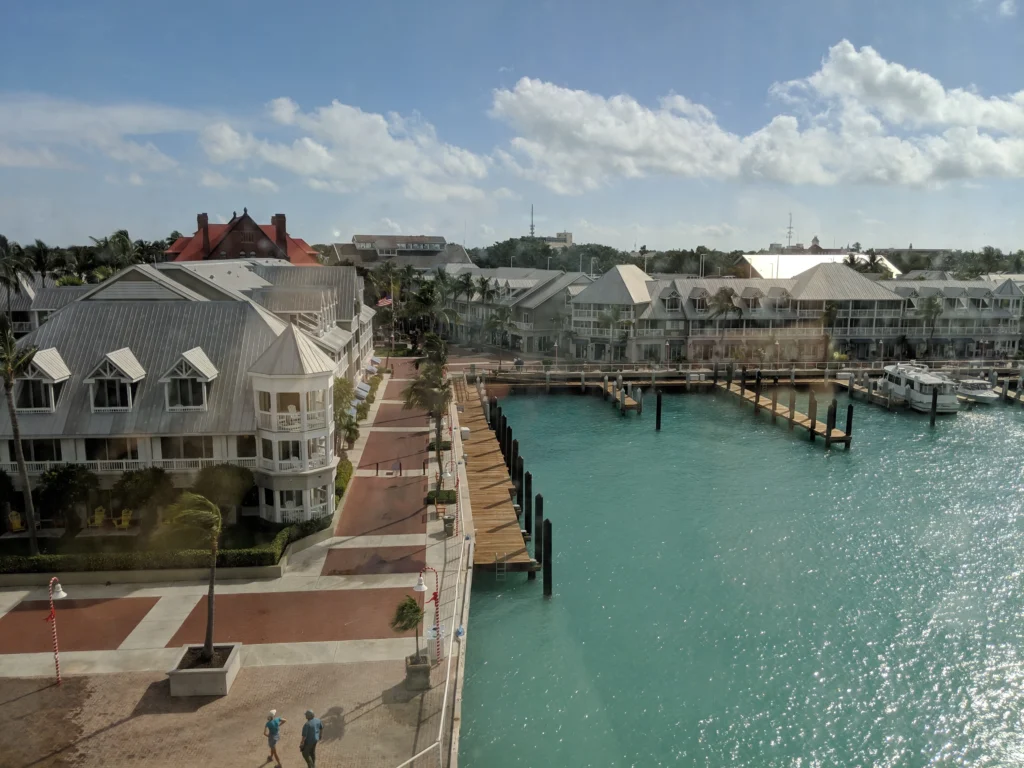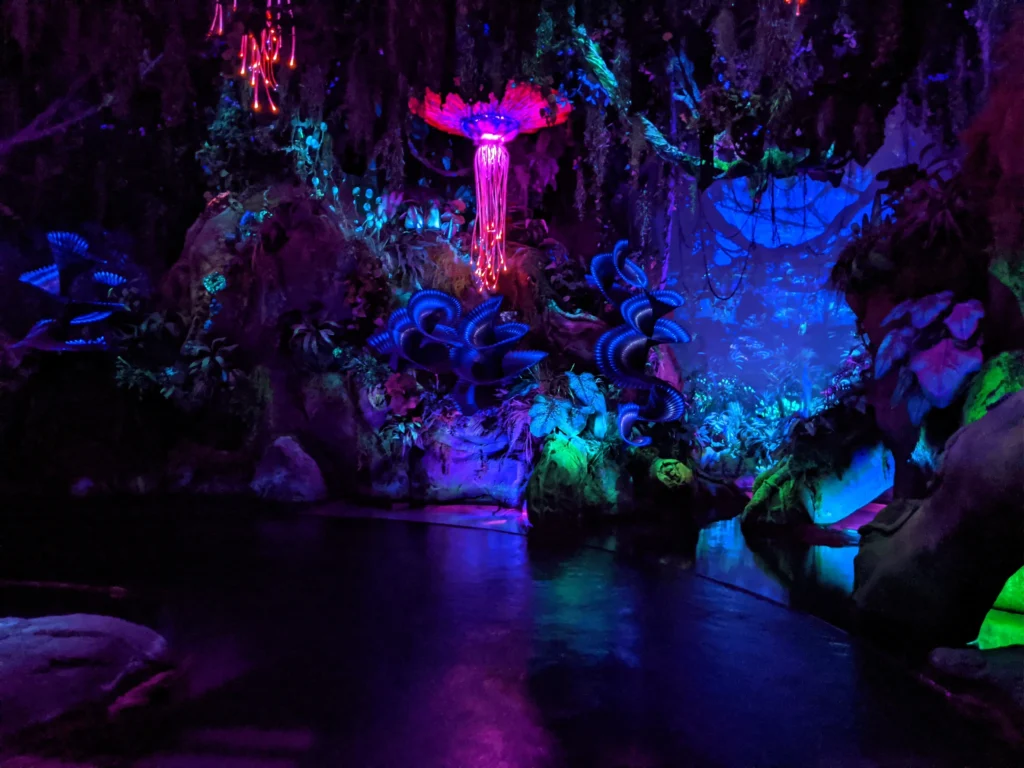 Flight booking and reservation
As a Disney-focused travel agency, we specialize in creating customized itineraries that suit the preferences, interests, and budgets of our clients. Our team of experts can suggest different activities, tours, and accommodations that match your needs and preferences and help you create a balanced and enjoyable travel experience. We can also assist with finding and making reservations for meals, character greetings, and other Disney attractions. In addition, we can search for the best flight deals and routes, help you book your flights, seats, and meals, and schedule flights for a smooth and stress-free travel experience.
Hotel and accommodation booking
We can recommend and book hotels, resorts, and other types of accommodations that suit your budget, location, and preferences. Our team of travel experts can also negotiate discounts, upgrades, and special amenities to make sure that you have a comfortable and enjoyable stay. Whether you prefer a luxury resort, a budget-friendly hotel, or a cozy vacation rental, we can help you find the perfect accommodation for your Disney vacation.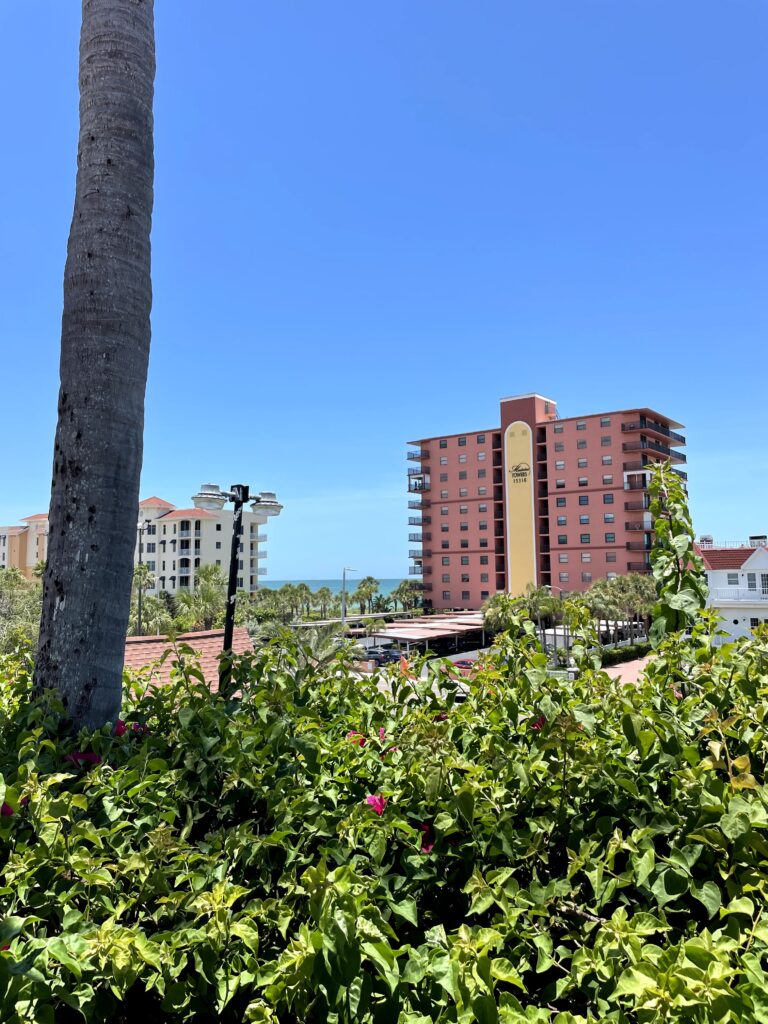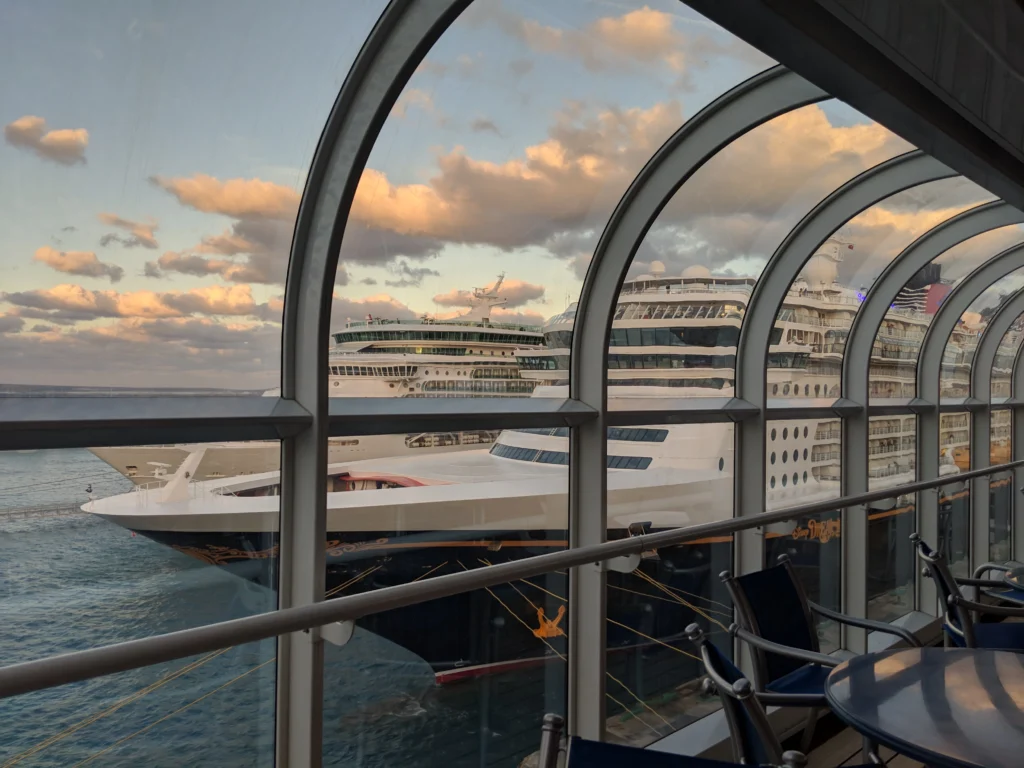 Transportation and transfers
At The Travel Heroes, we can arrange transportation services such as car rentals, private transfers, or public transportation passes to help you get around during your trip. We understand the importance of having a stress-free and convenient travel experience, which is why we also provide you with maps, directions, and other useful information to help you navigate the local transportation systems. Our team is committed to making sure that you have everything you need to make your trip as smooth and enjoyable as possible.
Travel insurance and safety advice
We can provide you with comprehensive travel insurance plans that cover medical emergencies, trip cancellations, lost luggage, and other unexpected events. We can also recommend and provide you with safety advice on the local laws, customs, and safety tips, and help you avoid potential risks and scams to ensure that you have a safe and enjoyable trip.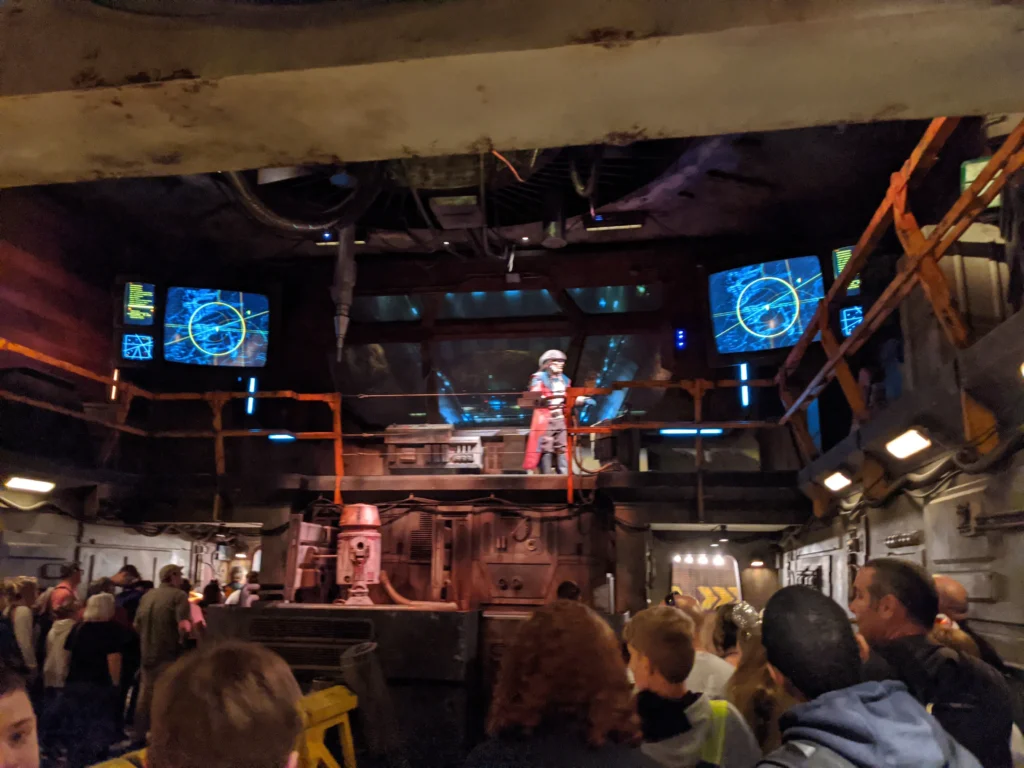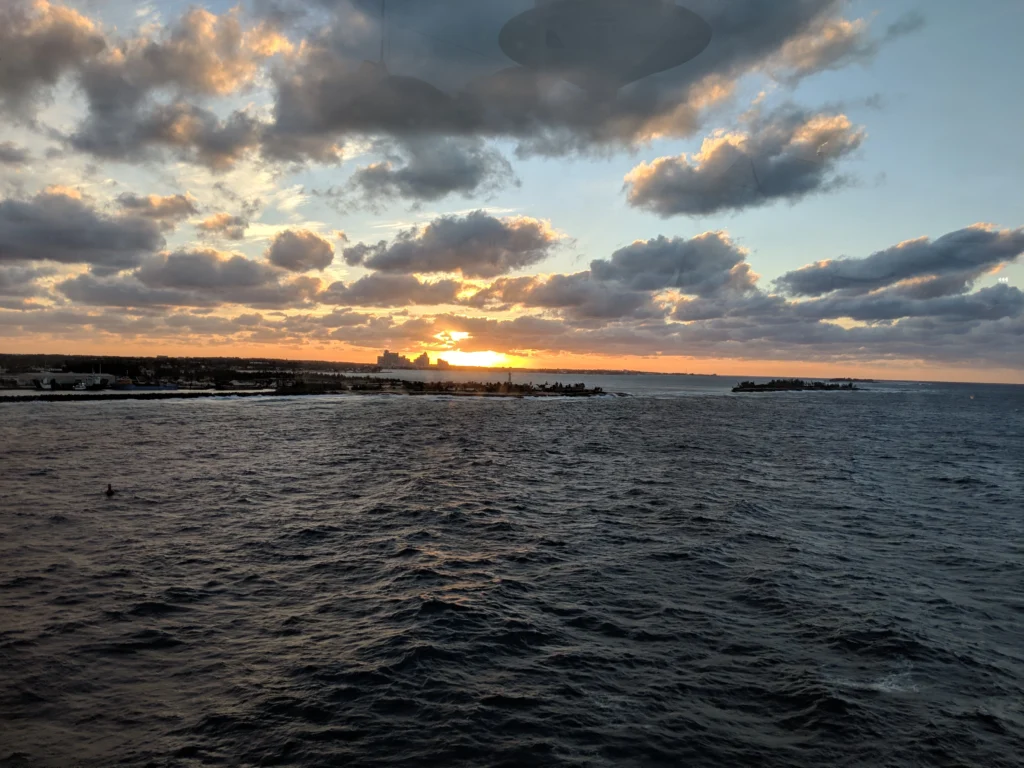 Tour and activity booking
We can help you plan and book personalized tours, activities, and experiences that match your interests and preferences. Our team of experts can provide you with insider tips, such as the best time to visit, the local customs, and the hidden gems. Whether you're interested in hiking, biking, snorkeling, or cultural tours, we can help you find the perfect experience.
Visa and passport assistance
We can assist you with understanding any visa and passport requirements for your trip, provide you with the necessary information and documents, and help you navigate the complex and often changing regulations. We can also assist you with  other related travel document requirements to ensure that your travel plans go smoothly.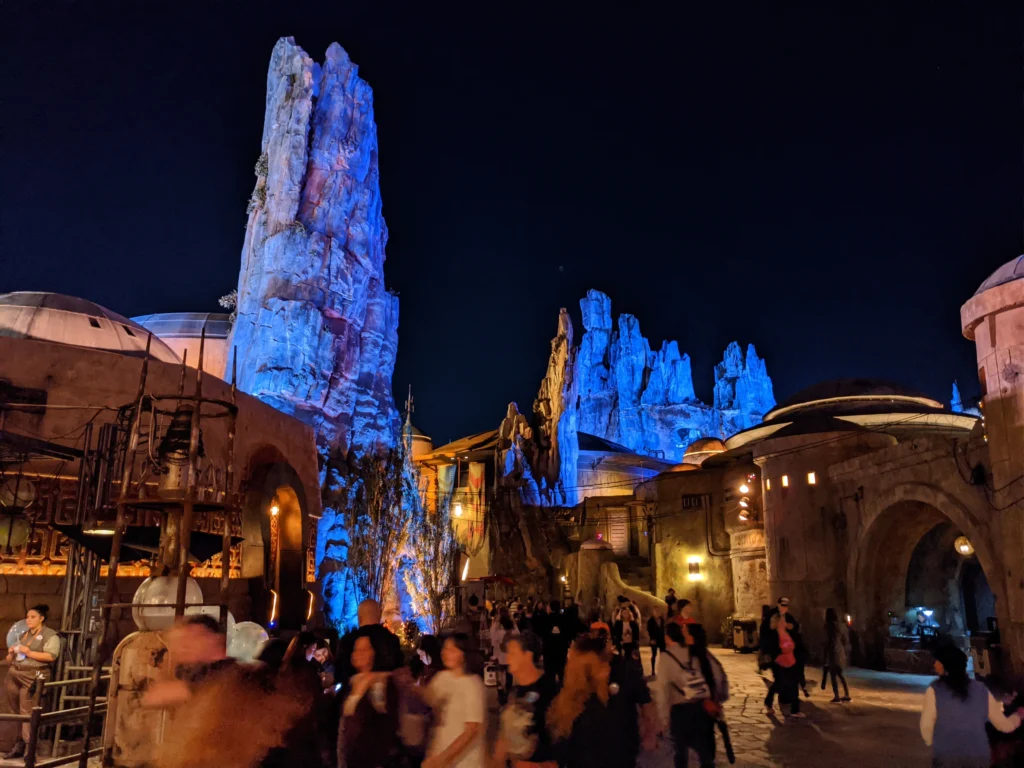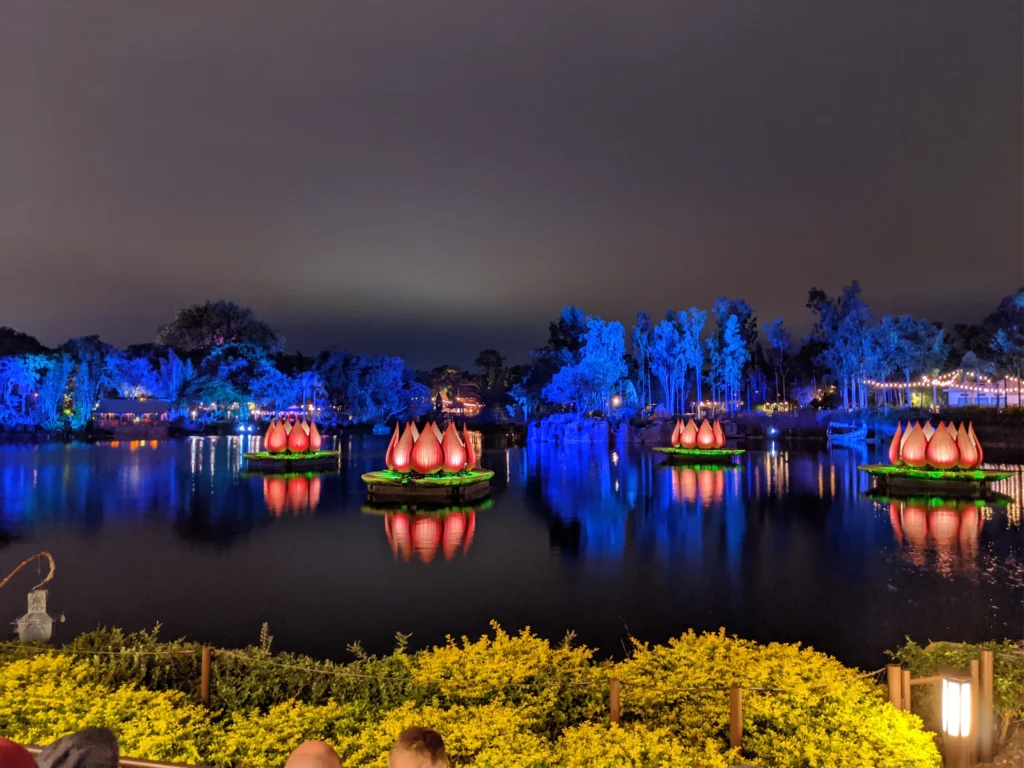 Group and corporate travel
At The Travel Heroes, we specialize in planning and organizing group or corporate travel, such as family reunions, weddings, conferences, or incentive trips. Our team can handle the logistics, negotiate group rates, and provide customized services that meet the needs and expectations of your group. We understand that every group is unique and requires a tailored approach, and we strive to create a memorable and enjoyable experience for everyone involved. Whether you're planning a large-scale event or a small group getaway, we can help make your vision a reality.