Special Offers
Promos and Packages
As official Disney Vacation Planners, we offer complimentary vacation planning services that are compensated by our suppliers, allowing us to guarantee that you'll save money, time, and stress. Our goal is to provide you with a magical and unforgettable vacation experience where every detail is accounted for. If you're ready to start planning your Disney vacation, get in touch with our team of knowledgeable travel specialists today.
Ready to plan your Disney vacation? Get in touch with our knowledgeable travel specialists today.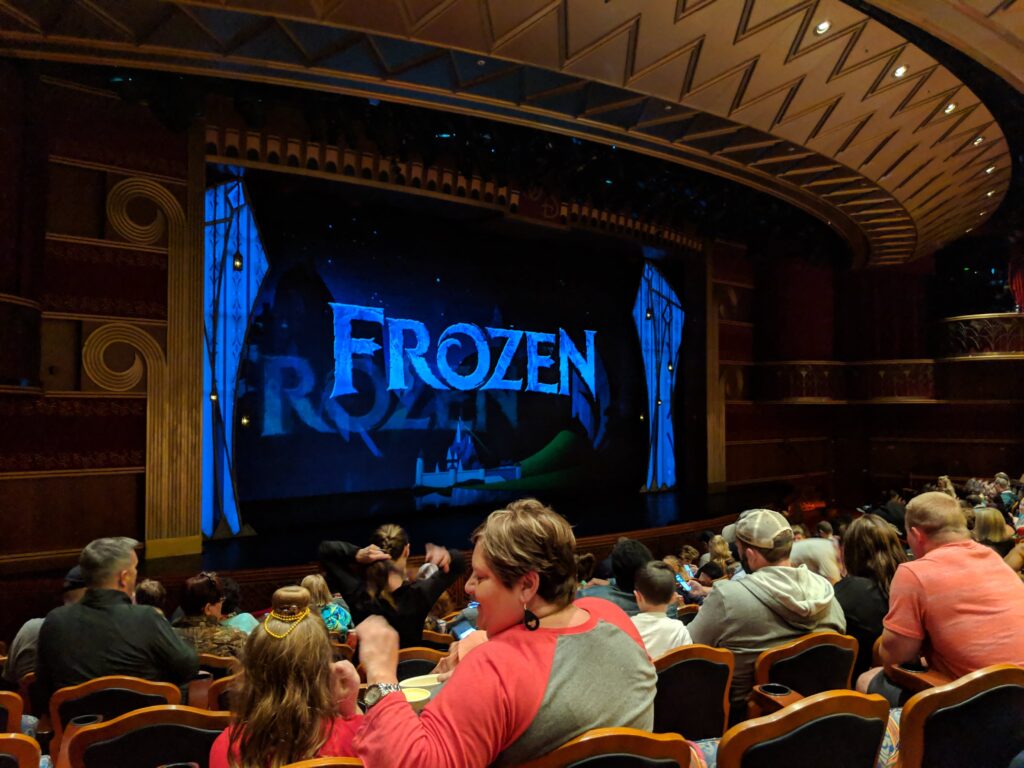 CHOOSE YOUR PLACE
Vacation Destinations
REVIEW & TESTIMONIALS
Our Clients Love Us
Loved working with them! We traveled during the great fall out of airlines in December 2022, and they helped us get home! So thankful we chose to have them plan our trip to Mexico. Would highly recommend!
We have been on several trips with The Travel Heroes and have had such amazing experiences with them! Their knowledge about locations, activities and deals have made our vacations with them the best yet. We will definitely be traveling with them in the future!
Working with Randi was great! She really made accommodating our large group a breeze.
NEWS, Tips/Tricks, & More
Stay Updated with Travel Tips
All Blog Posts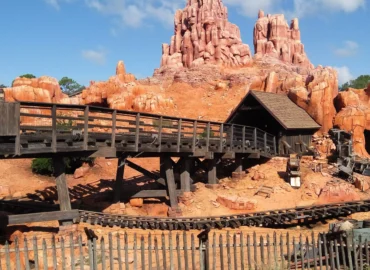 Are you planning a trip to Disney World? With so much to see.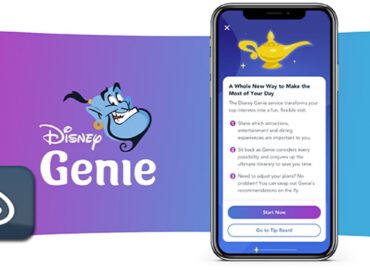 If you're planning a trip to Disney World, you may hav.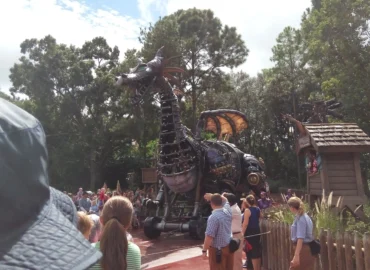 Whether you're a first-time visitor or a seasoned park-goe.